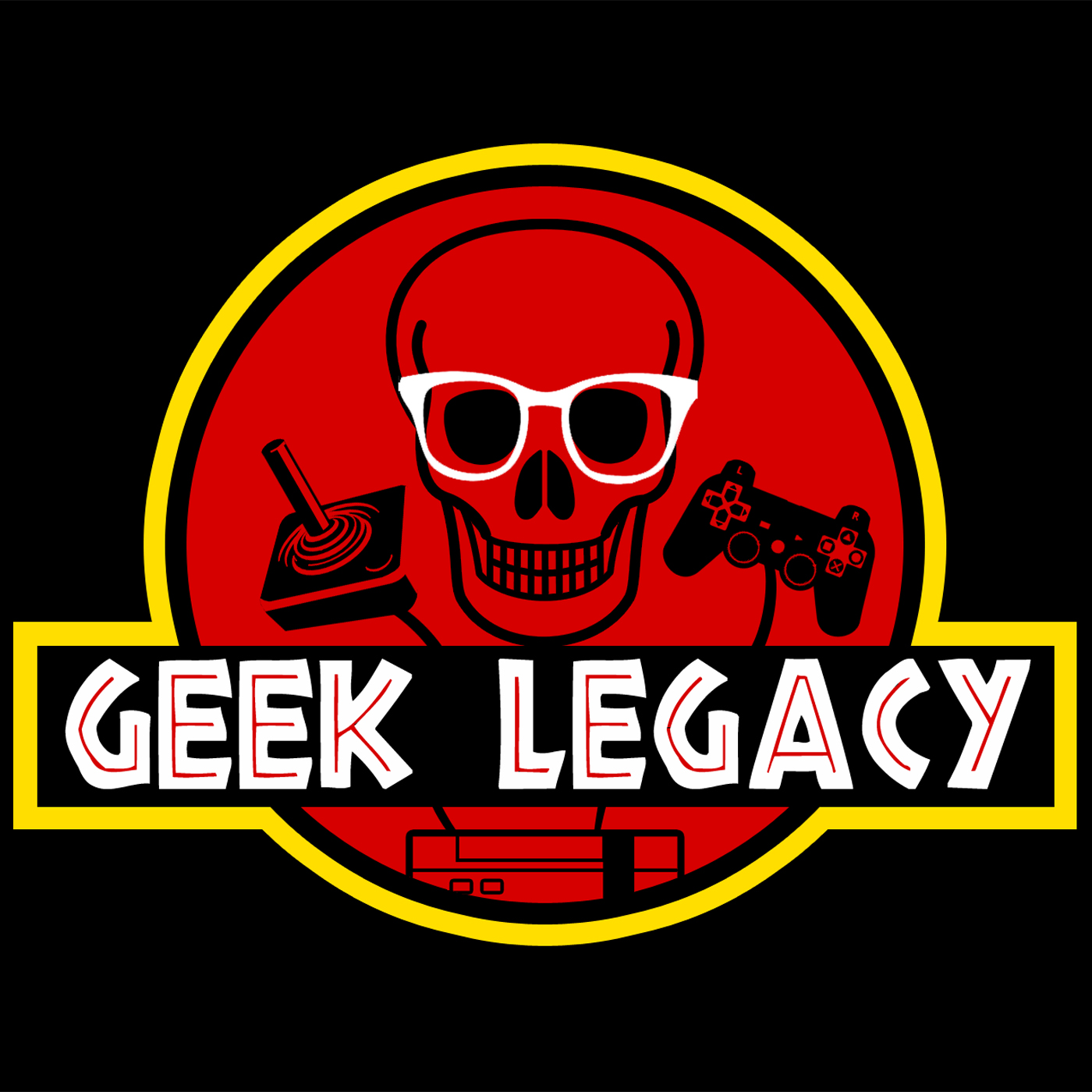 Welcome back to the Escape Pod! This week's episode of TNG had a lot going for it, but was it enough to score a yay vote? We certainly hope so...
This Week:
Star Trek: The Next Generation - Episode 18: Coming of Age
Original Air Date: March 12, 1988
Picard finds himself facing a strenuous test of his loyalty to Starfleet, one which the other members of the crew are struggling to cope with, whilst Wesley faces an equally challenging entrance exam at Starfleet Academy.