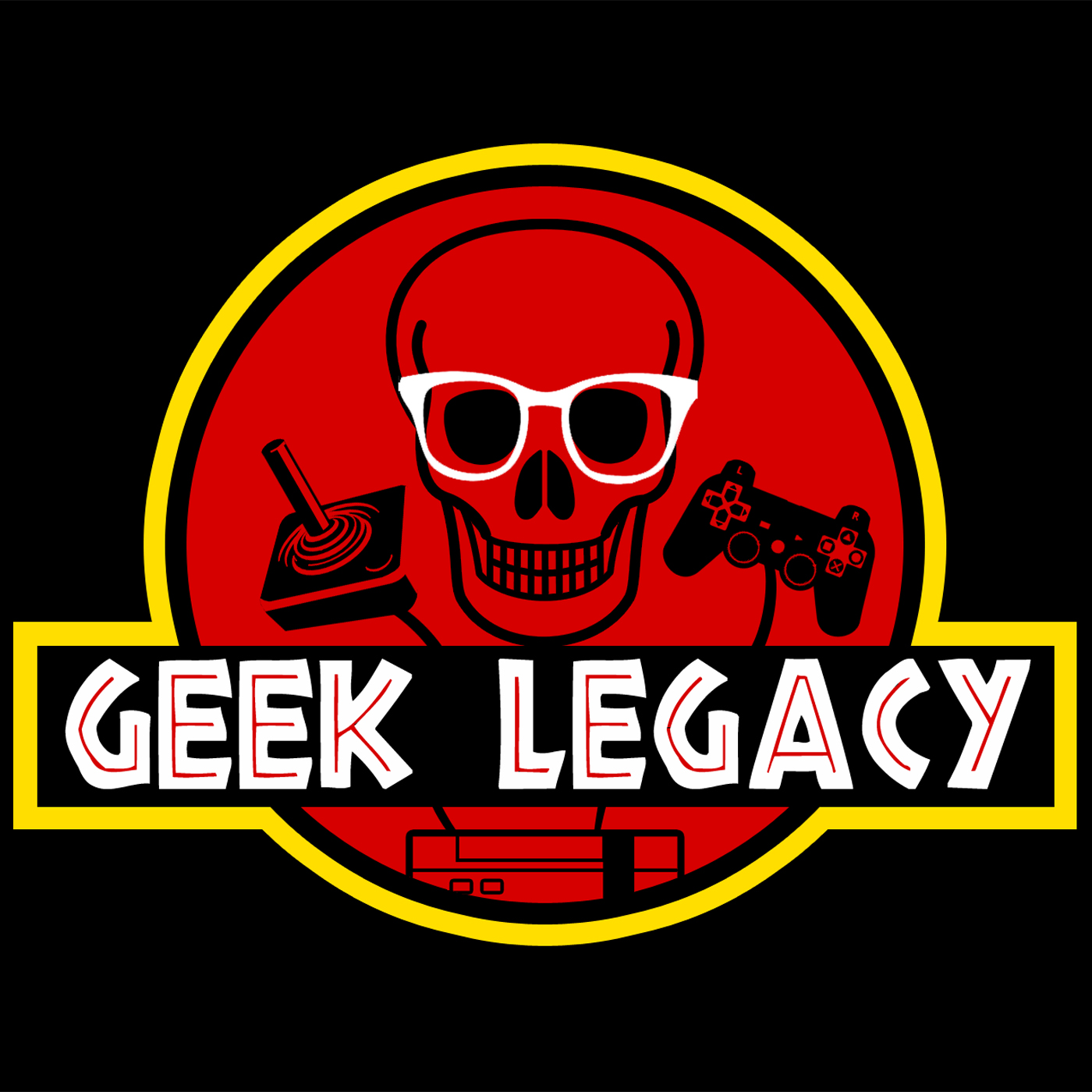 Welcome back to the Escape Pod! We embark on Season 2 of Star Trek: The Next Generation and we can't wait to see what this season has in store for us. After the final vote of this weeks episode we draft our favorite characters for a fun new game to keep score throughout the season. We hope you enjoy the show!
This Week:
Star Trek: The Next Generation - Season 2: Episode 1: The Child
Original Air Date: November 21, 1988
Deanna is impregnated by a unknown alien life-form, and Dr. Katherine Pulaski joins the Enterprise as the ship's new Chief Medical Officer.